Founders & Board of Directors

Yuezhen Zettl
Consultant, Financial- and Tax Advisor. Running her own firm since 1988.
Active for Chinese and Austrian Companies. Participating in - and support of cultural projects.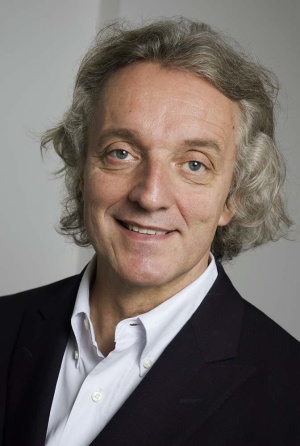 Franz Morgenbesser
Entrepreneur, Ower and/or - participation in European and US American Companies.
Founder and Owner of
ict GmbH
,
niveve AG
, Board of Directors
ASTEC
, Co-Founder
ILE Inc
, Co-Founder
CastYourArt
(Podcasting for Cultural Exchange Projects ).

Dr. Friedrich Zettl
Consultant, Sinologe.
Co-Founder ( International Management KG ) , Supervisory Board Chairman ( Austrian Consult AG, Profinet AG ). Initiator of Cultural Projects between China and Austria.
Webshop-Owner collect.at, curioshop. Web-marketing.